"My ex-girlfriend contacted me to say that I may be the father of her 5 year old daughter. Your test proved that I am the true biological father. It's a life changer. Thank you."
Jared, SD
"I was very impressed with the ease and discretion of the testing process. I received my results quickly and quietly."
Anonymous
"My husband has always mentioned that our two children maybe did not belong to him and accused me of being involved with his friend at the time that our children were conceived. I knew that this was not true. We finally decided to get a paternity test done to put an end to this. Sure enough, the results of the paternity test indicated greater than 99.9999% that he was the father of our children. Our family is now closer than ever before."
R. Stern, Seattle, WA
"A++++. Near the date that my test was scheduled to be completed, I was so nervous that I ended up calling your lab almost once every hour. Thank you for putting up with me. I won't forget your kindness."
G. Lopez, NY, NY
Alzheimer's Disease Risk DNA Test
Does late-onset Alzheimer's disease run in your family? Find out if you are at increased risk of Late-Onset Alzheimer's Disease.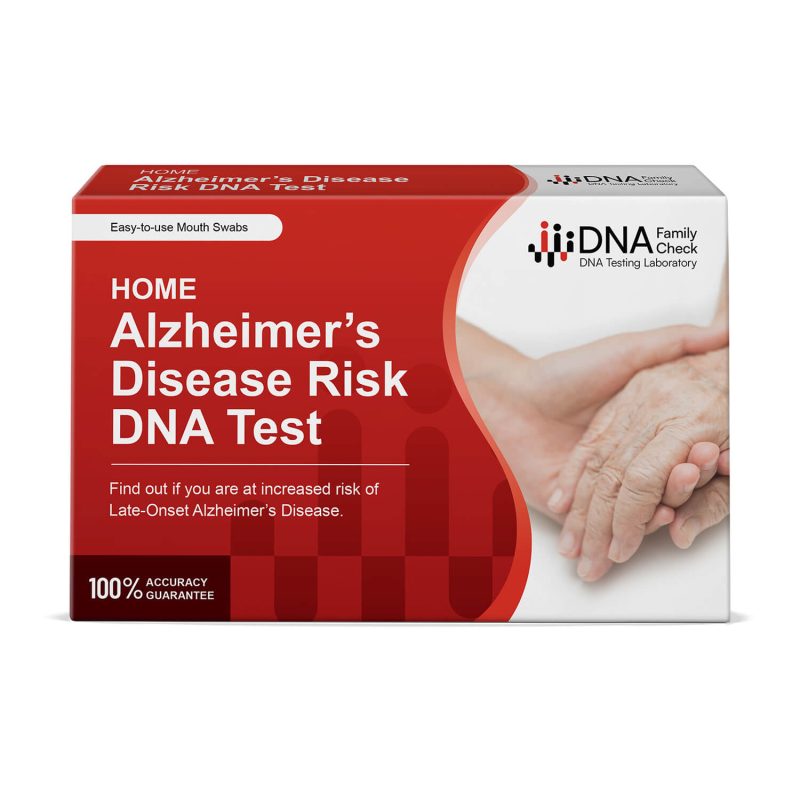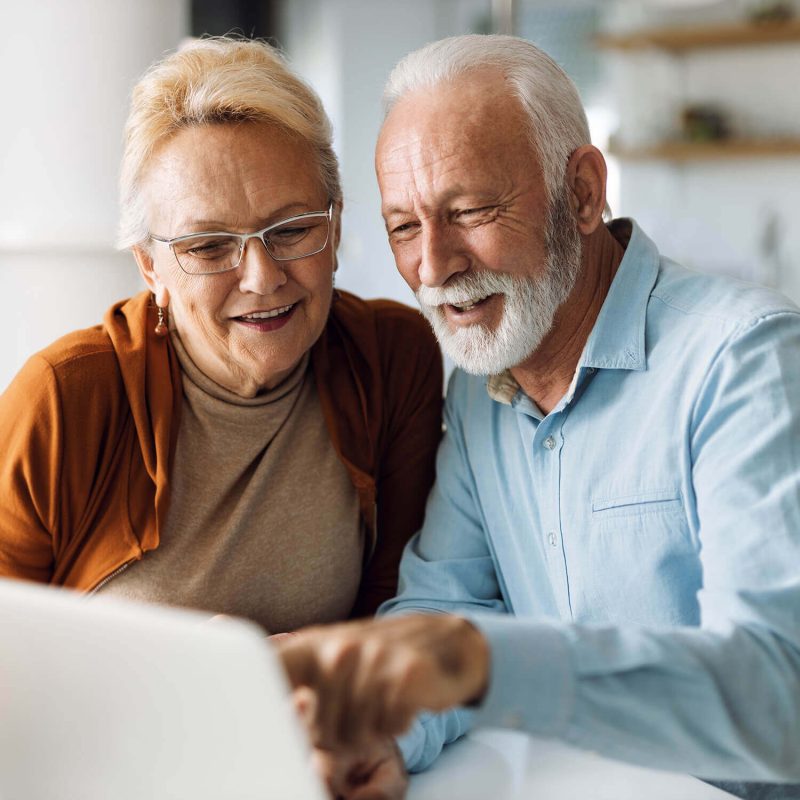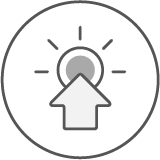 Activate your kit
Use the activation code inside your kit to register your test before you ship it off.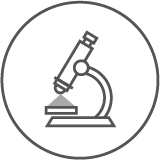 Collect sample
Collect samples in the comfort of your own home without the need to visit a medical facility.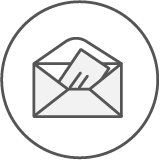 Mail samples to the lab
Once you have collected your samples, send them to the laboratory by using the prepaid shipping envelope.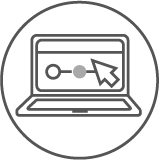 Get your results
You will get your test results privately through a protected online portal. We will let you know once they're ready.